Affordable Pre – Owned and Used Desks Dallas, TX
Starting your own business is an exciting endeavor. You get to choose how to decorate your office. You get to decide how to organize the desks. However, actually acquiring those desks may feel like an intimidating task. Just browsing listings for retailers online may send you into sticker shock.
The good news is that buying desks in Dallas does not have to eat into your entire office decor and furniture budget. You may even consider saving yourself a trip to an expensive retailer altogether and buy affordable, pre-owned used desks. At OiG we offer an extensive inventory of used desks in Dallas, TX within your budget.
Still not convinced? Here is what you should know about our selection of used desks in Dallas: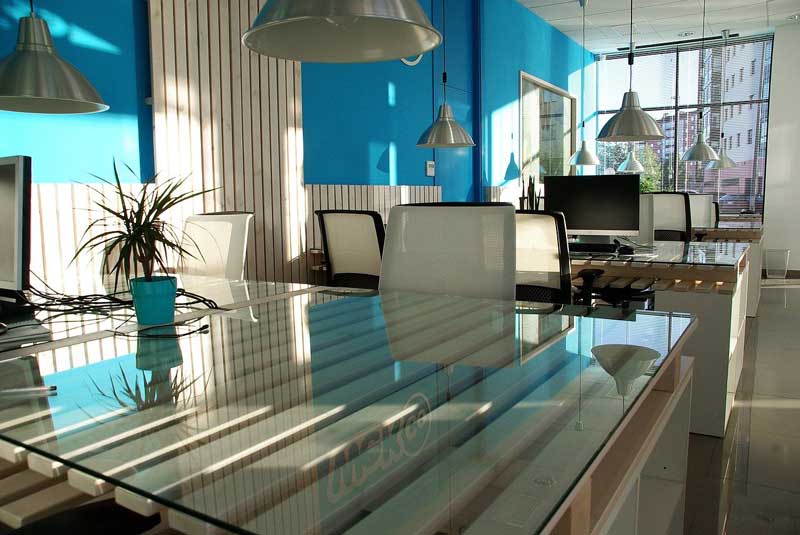 The Benefits of Buying Used Desks in Dallas,TX
Here are a list of benefits of buying pre owned or used desks in Dallas, TX :
Save Money – The major benefit of buying our used desks is that you save money. That money may be put to better use elsewhere in your business (say, investing in programs and training for employees). What's more, depending on the desks you choose from our inventory, it may cost as much as 75% less than the original cost of the desk.
High Quality – Of course, quality matters. You want desks that can stand up to long days in the office and the occasional coffee spill here and there. Too often, people assume that used means damaged or poorer quality, but this could not be further than the truth. In fact, you might actually find better quality when searching through our used furniture. The materials may be more durable, and the desks themselves may have been crafted with better care.
Sustainability – New desks require new materials. Meanwhile, you may be surprised by the desks that people discard, desks that probably could have lasted several years longer. You can save these desks the fate of rotting in a landfill by giving them a home in your new office. Working with OiG allows you to save money while saving precious resources.
Finding the Perfect Used Desks
In addition to finding used desks that would look great in your office, it's also important to inspect the quality of the desks. When it comes to used desks from experienced liquidators like OiG, quality is a huge concern. We only sell high-quality used desks in Dallas to ensure our customers are happy for years to come. Here are some factors we help you consider when selecting a desk:
Practicality – This point is perhaps the most important to consider. After all, what use is a beautiful oak desk if you cannot fit it through the door of your office? You may want to take measurements of your office space first to get a clear idea of what size desks you need. If the desk just barely fits the point people have to squeeze past it, you may want to consider other options.
Aesthetic – It is so much easier to work productively when you go into work every day in an environment that is balanced and clear of clutter. Just as you want to make sure that a desk will fit in your office, you want to ensure that it will look good, too. All desks should come together harmonious, look as though they are enhancing a space rather than merely filling it.
Cost – This covers not only what you will pay upfront for the desk but also what it may take to maintain it long-term. For example, if you see a desk that looks nice but could use a good paint job to really stand out, you don't want to buy the desk only to later realize that your budget and schedule don't really allow for such a project.
Looking for the Perfect Place to Find Used Desks in Dallas? We've Got You Covered!
At Office Interiors Group, we understand how stressful it can be to find the perfect office furniture–but it doesn't have to be! You can browse our website to find stunning desks that not only look great but also don't break the bank either. We've been in the business of liquidation and office furnishing for years. Let us help you! We also offer used office furniture solutions in Dallas including used office furniture, used standing desks and used cubicles for your office space.