Office Furniture Warehouse and Store Fort Worth, TX
If you need to update some office furniture, relocate, or furnish a whole new office space, our Fort Worth Office Furniture Warehouse and store at OiG has everything you'll need from start to finish. Whether you are just starting to think about what furniture you may need for your next office space or you've got a deadline to meet, we are here to help make the process fun and easy.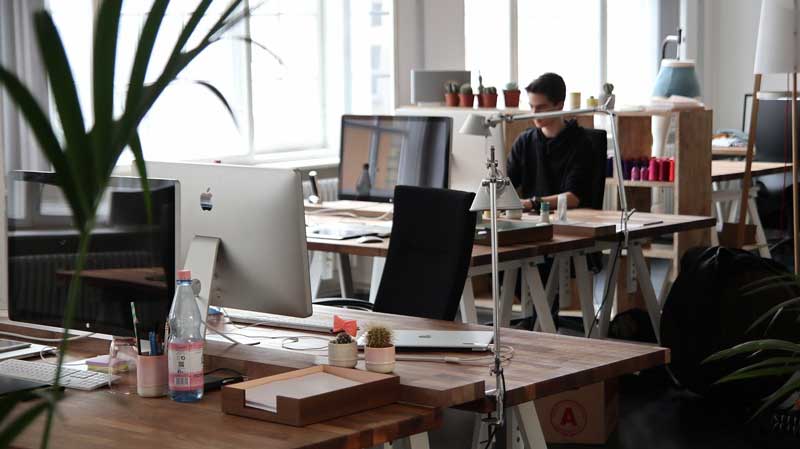 Here is what we have to offer at our office furniture warehouse and store outlet in Fort Worth, TX for affordable office furniture solutions:
Space Planning and Design Strategy With OiG Office Furniture Warehouse Service
At our office furniture warehouse, you can work with industry experts on space planning and design to make sure you get the perfect setup. We can work with you to make your dreams come true for every office space, from a small home office to a huge corporate space.
Come prepared with your practical needs, preferred aesthetic, and any other must-haves and we will walk with you through the process. We can also show you some of the furniture in our warehouse, so you can get a clearer idea of what a specific piece will look like in your space.
Having Fun with the Essentials Necessary For Office Furniture
When furnishing an office space, there will always be some basics that you need. For most people, a desk, a filing cabinet, and a chair are non-negotiable, in addition to some other functional items. While the basics are important, that doesn't mean you have to get the most boring option! At our office furniture warehouse, we have a variety of options in every category to help you find an option that fits both your style and your needs, as well as some decor to match the aesthetic you're going for.
Liquidating And Recycling With Our FW Office Furniture Store
Do you need to get rid of the old office furniture to make room for the new? We can help with that too. We use environmentally-friendly processes to recycle as much as possible, so you can relax knowing that the materials you're liquidating will not be wasted. We even have the ability to recycle electronics in-house, so you can drop it all off at the same place in our office furniture warehouse and store in Fort Worth TX.
If you're wondering whether or not we can recycle a specific material for you, just give us a call and we can let you know our recommendations.
Got questions? We're here to help – Contact OiG Office Furniture Warehouse
If you have any questions or concerns, don't hesitate to reach out to us. Our customer service team is here to help with every single step of the process, from thinking about what you'd like from your next office space to the finishing touches as you settle in. We are committed to providing the best experience possible for our clients.
Are you ready to see how we can help with your office furniture needs? Reach out to us here to set up an appointment at our Fort Worth office furniture warehouse to start planning and furnishing your next office space. OiG also provides office furniture liquidation, office relocation and office space liquidation services in Forth Worth Texas.