Used Desks Fort Worth TX
Finding office furniture, especially desks, can be quite a difficult and expensive task for a business, especially one that is just starting out and has limited funds. The perfect desk for your office needs to look great aesthetically, but it also needs to meet the needs of your employees and clients. With how expensive new desks are to buy, why not buy a used office desk? At OiG we offer a wide variety of used and pre-owned office desks to meet your business's needs and style.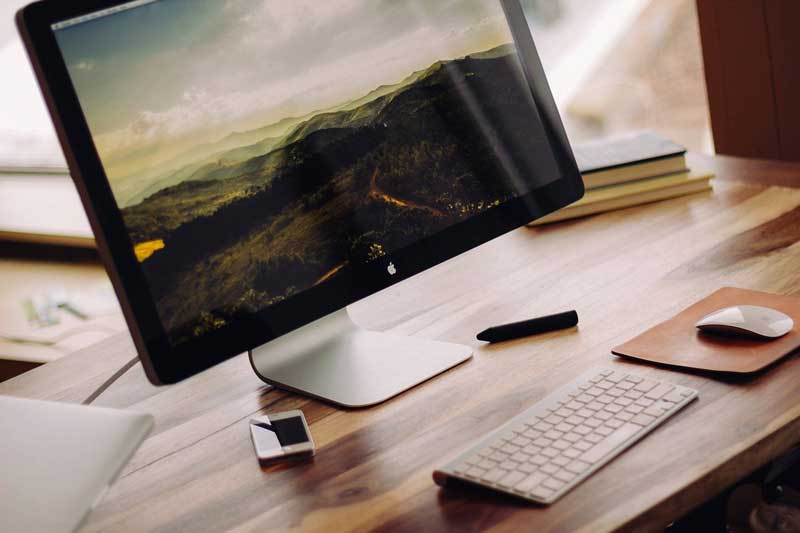 Why Buy Used Office Desks in Fort Worth, TX?
Used office desks are already cheaper than brand-new desks, but the benefits of going used don't stop there. Buying used desks through OiG helps prevent excess waste. Think about it: old desks that get discarded just end up sitting and taking up space in a landfill. This is a waste of a perfectly good desk and all of its material, especially when you can still get plenty of use out of it.
Used desks are also easy to reupholster and modify since buyers don't have to worry about "ruining" something brand new. If you find a desk that's perfect for your office in Fort Worth, TX but a bit worn, reviving it with a new coat of paint and fresh sanding can make a used desk feel like new.
What to Look for in a Used Desk?
Buying used is certainly a worthwhile investment, but you should be sure to research thoroughly before hastily making a purchase. When shopping for a used desk, there are some things buyers need to keep in mind before closing a purchase. When buying anything used, it is always best to check for the following:
Signs of damage – While we do take care to ensure that every piece of furniture meets our high standards, it never hurts to look it over yourself just to make sure everything looks good.
Price – When looking at the price of your potential furniture, consider whether or not reviving it with new drawer handles or a fresh coat of paint is within your budget.
Functionality – Consider how the piece will fit in your office space, will there be enough room to store everything you need? Consider the aesthetic you want your office space to have, and how the piece will work in conjunction with others.
Where to Find Used Desks in Fort Worth For Cheap
Oftentimes, the most amazing hidden gems are found where you least expect to find them. Browse our website or visit us today to find great deals on stunning pre-owned used office desks that will enhance your office space rather than distract from it. We can even help you get your new desk where it needs to be while also making the most of your space. We have over 20 years of experience helping clients across many different industries, in offices of all sizes. We know how to address your needs individually.
For more information, reach out to us today! OiG also provides used desks, used standing desks and used office furniture in Fort Worth,TX.