As you open your new office in the Fort Worth area, you will have to consider many different things: how to help your employees thrive in this new environment, how to best advise your clients, and how to get the new space looking and feeling like a productive workplace.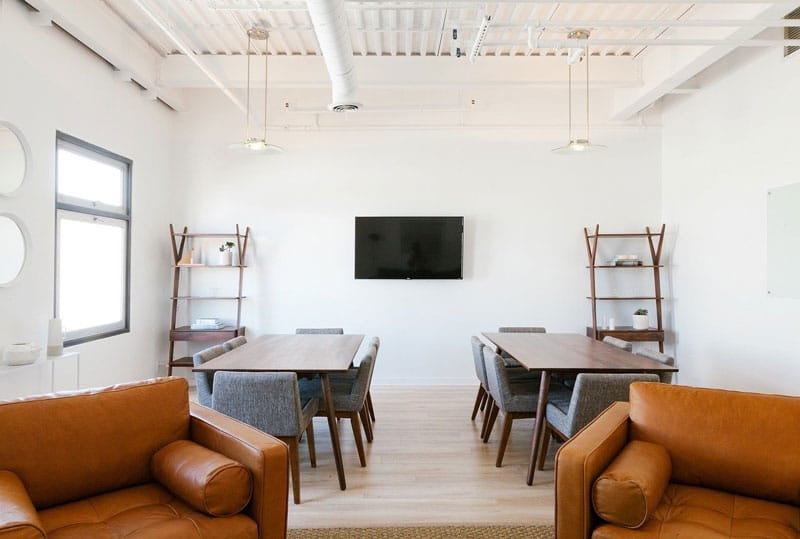 That all begins with high-quality office furniture. Your employees need desks to work at; your clients need comfortable conference tables and other seating to discuss their latest deals with you. All that said, office furniture can get expensive fast, especially if you have to adhere to a strict budget.
The good news is that high-quality office furniture does not have to set you back financially. We've been working as an experienced used furniture dealer in Fort Worth for many years.
Here is why buying used office furniture with us is such a worthwhile investment:
Cost – When you have to furnish an entire office space with new desks and seating, you may worry about the large bill that follows. This may be true if you were to purchase your furniture from a traditional retailer, but not when you choose used office furniture! You may end up saving as much as 70-80% simply by buying used. These unmatched prices allow you to buy more furniture for less.
Durability and quality – A common misconception is that used furniture is cheaper simply because it has been used up and as a result is of poorer quality. This is far from true. In fact, by buying used, you might be able to find furniture made from high-quality, durable materials that might be out of the price range if purchased new. So when you browse the used catalog, you don't have to feel guilty about eyeing that elegant oak desk.
Sustainability – You may be shocked to know that nearly 10 million tons of old furniture end up in our landfills every year. So much of that furniture is not old, water-stained, or wood-warped. It still has several years left to fulfill its duty. Meanwhile, creating new furniture requires ample natural resources. For example, the production of just one board of lumber drinks up 5.4 gallons of water. You can do your part to save some of these resources simply by taking in the old, discarded, and still hardy furniture that takes up space in landfills.
Efficiency – Too often, buying brand new furniture from a major retailer is not even the most convenient option. You have to browse through site after site comparing prices and then place your order once you find a reasonable deal. Then, you have to wait for the desk to arrive or find out when you have to go pick it up yourself. A used furniture dealer like us will make sure you receive your furniture promptly.
Find Used Office Furniture in Fort Worth Today
You don't have to look far to find high-quality used office furniture in Fort Worth. That is because Office Interiors Group has been thriving in this space for several years. We know that furniture never "expires"; it may simply gain a new purpose. We are dedicated to matching you with such furniture!
Want to learn more about our services? Reach out! In the meantime, be sure to browse our catalog online.