Office Space Planner Dallas, TX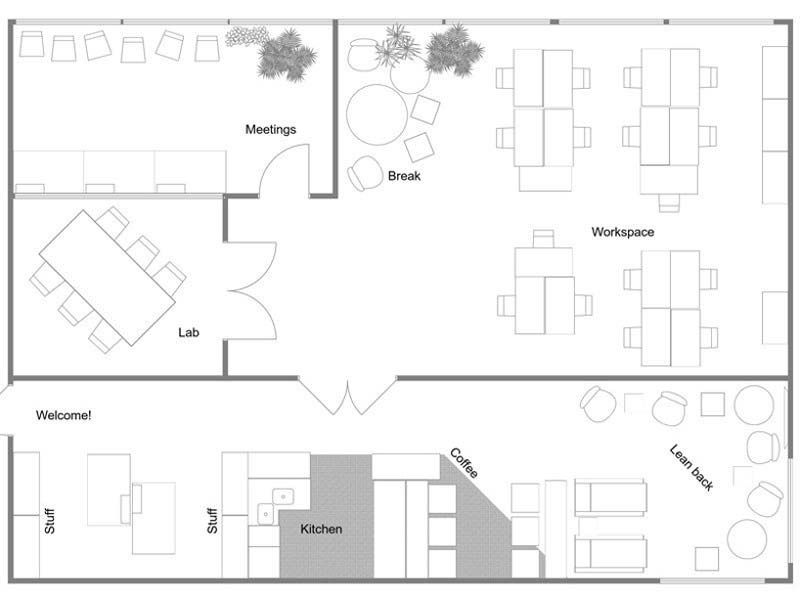 Space planning is a design method used to organize a perfectly productive work place. It's a key component of the design process that transforms the intent of your space to its highest and best use. Office Interiors Group creates space planning in Dallas design plans that improve workflow & communication, elevate productivity and enhance the overall office environment. Creating a space plan is the beginning of the design process that provides an outline for building your design.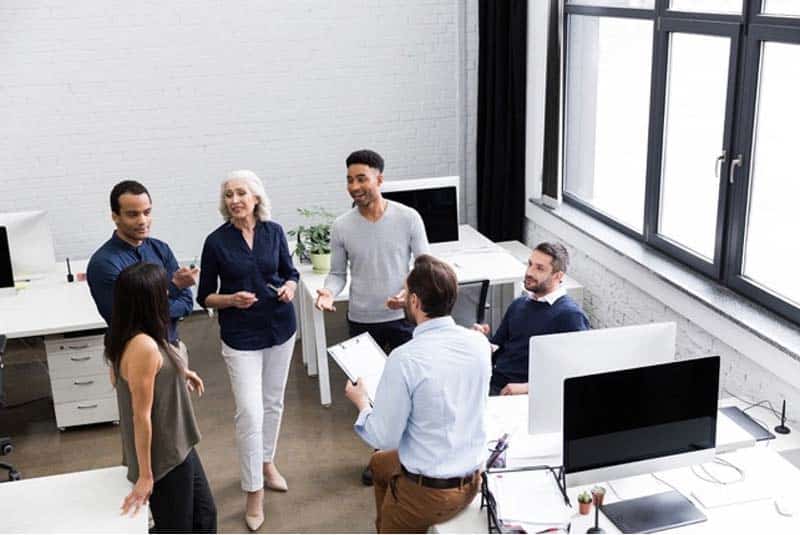 Outline Your Space Planning Objectives
Before you get into different types of office styles, or you are swayed by the latest office design trends, you will want to establish your objectives and know what your office planning needs are. For all your commercial and corporate space planning needs, to outline objectives is the first step of the process. Some common office and business needs space planning objectives include:
Reduce operation costs
Encourage more employee interaction
Stimulate creativity
Enhance productivity
Support cultural change
Reduce environmental impact
Promote employee wellbeing
Attract and retain staff
Support growth
Aim To Understand The Purpose of a Space
Space planning is based on the purpose of a space. Before we begin designing your plan, we gather information about your intent for the use of your space. This will answer questions about essential functions, comfortable capacity and design preferences to incorporate. Your space plan will include:
Zones – the footprint of your space will be defined into specific zones based upon purpose. For example, in creating a home office, an appropriate zone would be where the majority of work will take place. This will guide the addition of functional elements like storage features will go.
Navigation – Every space needs to be easy to navigate. We ensure there are clear, unobstructed passageways and enough distance between structures for people to pass through easily.
Lighting – Lighting is a design element that can impact the feeling of any space. Deciding the best light source and how much lighting the space should have will influence the space plan by including windows for natural light or the use of artificial light.
Hardware – An often-overlooked aspect of interior design is hardware. Our team will include sockets, light switches, and other hardware to your design, as these are essential to the functionality of your space.
Accessibility – If your space is in a public area or will be used by disabled people, we ensure to adjust the design for accessibility. We include accessibility features that allow those with disabilities to use the space the same way an able-bodied person could.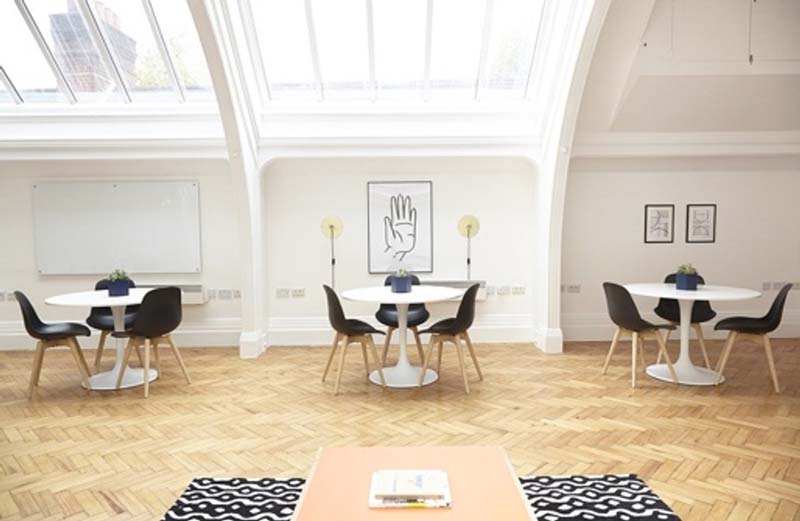 Rather than recreating trends, OiG will establish your objectives and create space planning designs to fulfill them. Design planning objectives may include:
The reduction of operating costs
Environmental impact
The encouragement of employee interaction
Stimulating creativity, productivity and wellbeing to attract and retain workforce talent
Style choices of furniture and décor that compliment your space will create a polished and functional interior for your enjoyment and productivity. Choosing OiG to design your space in Dallas ensures your vision coming to life in the best way possible. Get started by connecting with OiG for a free service proposal for all your interior office space planning, commercial space planning, and corporate space planning needs.