Office Liquidators Dallas, TX
Is it time for a change of scenery in your office? There are all kinds of reasons you might need to find a way to get some used office assets off of your hands. Whether you are shutting down business operations or simply wanting to revamp your office space, we can help with your office liquidation in Dallas, TX.
Liquidating your used office assets can be quite a process. You have to get it out of the building, find someplace to store it, have it appraised, and finally try to sell it, hopefully for a favorable price. It's a lot of unnecessary work to try and do it all yourself. Luckily our team of professional office liquidators in Dallas has been doing this for years.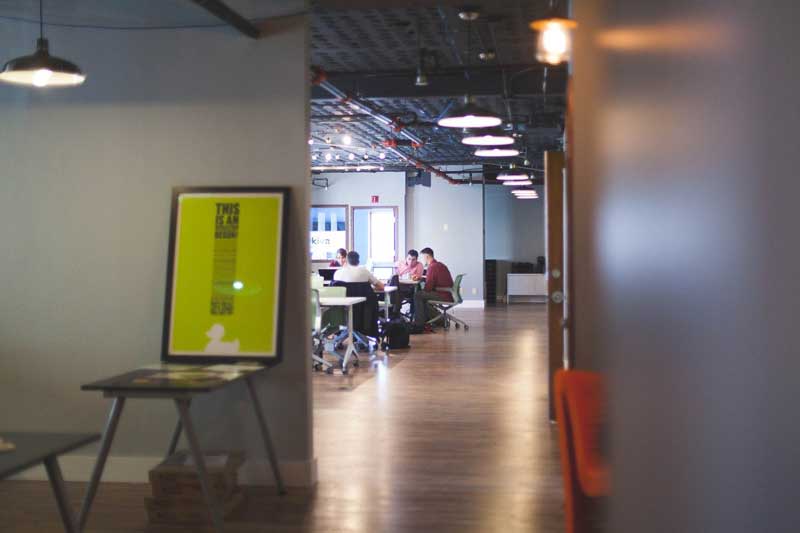 Why Invest in a Dallas Office Liquidation Service?
By working with OiG's team of professional office liquidators in Dallas, you can avoid all the extra time and labor you'd have to expend in order to get rid of your old office furniture. Plus, at OiG's liquidating services, we have our own private office furniture warehouses located conveniently in central Texas, so you don't have to worry about finding a place to store your used office assets.
Saving you the cost of storage isn't the only way that OiG can help you make the most of your office furniture. By buying your used furniture at fair prices, we ensure that you see a return on your investment. You're getting rid of the furniture either way– don't you want to make sure that you get as much as you can out of it?
OiG's liquidation services include an honest, accurate, and professional appraisal of your assets. This allows you to rest easy knowing that you're getting the best possible deal when you liquidate your office assets.
After the assets have been taken off your hands, they enter the market to be discovered by consumers through our physical warehouses. We cover all of the marketing bases to ensure the liquidated assets reaches every corner of the market and finds a new home.
Liquidating office assets isn't something you do every day, and it shouldn't be taken too lightly. You want to make sure that you're getting as much out of the process as you can: valuing your assets accurately and fairly in order to sell them at the prices that are best for you.
Reach out to the Best Dallas Office Liquidators Team
When it comes time to liquidate your Dallas office assets, hiring a good office liquidation service is key to making the process as painless and profitable as possible. At OiG, you'll find professionalism and care for your company that can't be matched. You'll be able to sleep soundly knowing that your office asset is being diligently looked after every step of the way, from storage to appraisal to the sales floor. We can also help you make the most of your office space with our top-notch office furnishing and space planning services.
If you want to make the most of your used office assets, you can trust OiG's office liquidation services in Dallas to provide a great and cost-effective experience. Reach out today! If you aren't planning to close your office space and are just looking into managing and sorting through your old used office furniture in Dallas, then be sure to look into OiG's office furniture liquidation services that look into managing through your used office furniture.