Dallas & Fort Worth Electronics Recycling
Office Interiors Group is committed to improving our community and environment by offering complete and sustainable office solutions, including efficient electronics recycling services in DFW. Our team of experts has 100+ years of collective experience providing cost-effective and sustainable services for the complete lifecycle of all assets. OiG's environmentally conscious approach to furniture services offers services designed to maximize assets from procurement through disposition. Expanding upon these practices, Office Interiors Group partners with United Electronic Recycling, an OiG company, to responsibly recycle end-of-life electronic assets.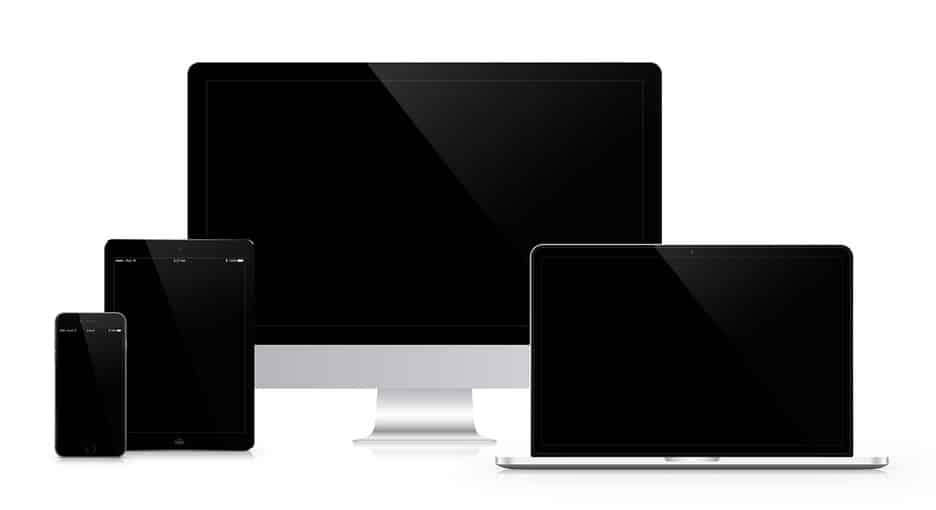 What Services Do We Get With Electronics Recycling in DFW
United Electronic Recycling founded its business on committing to the highest standards of responsible recycling. With over a decade of local recycling experience supporting 5000+ events and processing over eight million pounds of electronics per year, UER is a trusted partner for all electronic recycling needs. As a leading electronics recycling service provider, United Electronic Recycling:
Provides responsible and sustainable recycling services including resale and end-of-life processing.
Ensures that all collected electronic waste is processed to R2, ISO 14001, and OSHA 18001 standards.
Provides data destruction (DOD Level 3 HD Erasure) and hard drive shredding and guarantees the secure and proper destruction of all data.
Has a zero-landfill or incinerator initiative.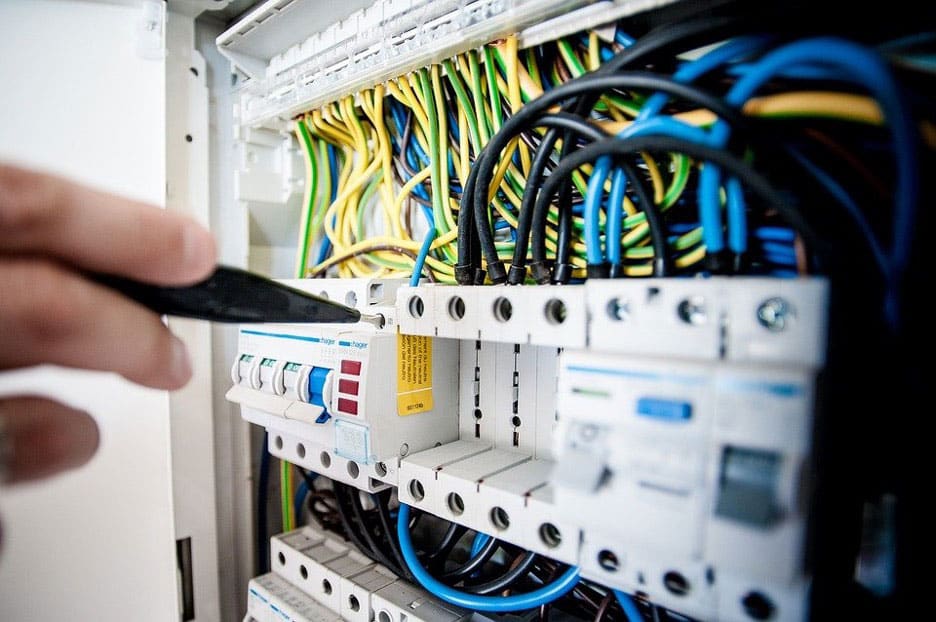 Utilizing United Electronic Recycling's experience will offer the highest class of electronic recycling service in Dallas and Fort Worth at the most competitive pricing for your electronic recycling needs. Our team of experts will offer the best and highest use of your retired digital IT assets.
Electronics Recycling Services in Dallas & Fort Worth:
IT Asset Disposition
Collection Events
Decommission
Surplus Asset Management:

Electronics
Server Equipment
Pallet Racking
Warehouse Equipment & Inventory

Pallet/Warehouse Storage
United Electronic Recycling's team has a combined 100 years of industry experience in buying, selling and processing information technology assets through numerous distribution channels. This includes expertise in equipment including IBM, HP, Sun, Cisco, Intel Servers, Point of Sale and Desktop/Notebook equipment, etc. Through our network of industry contacts, United Electronic Recycling will capture the maximum value for your retired technology investments.