Comfortable Home Office Furniture Dallas, TX
Dallas is home to thousands of square feet of office space. As a business hub and center of industry, we know how to get things done. So whether you're working in the big city or are setting up an office to work from home, we have all of the comfortable home office furniture solutions in Dallas, TX, that you'll need!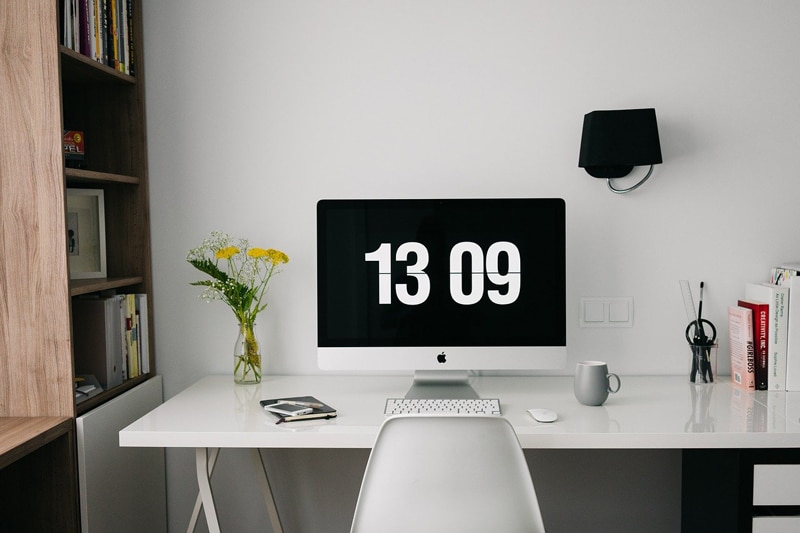 Find The Perfect Home Office Furniture Sets in Dallas Area
We know that your home office set is more than just a home office desk and a home office chair. It's part of your living space, so shouldn't it be just as welcoming as the rest of your house? There are many aspects to consider when choosing the perfect home office furniture set in Dallas for you.
Consider The Price Of Your Home Office Furniture Set 
Of course, you want the best value for your dollar. Getting top-quality items for your home office at a deep discount would make anyone happy. Is that custom leather upholstery really worth the outrageous price tag? At OiG, our furniture experts will help you get exactly what you need at a price that fits your budget for the most affordable home office furniture in Dallas.
What Color Do You Want Your Home Office Furniture To Have
Affordability is all well and good, but do you really want a lime-green office lamp? Maybe you do, but only if it fits with your decor. Whether you want your home office furniture space to rock a color scheme all its own or match the rest of the house, aesthetics are an important part of feeling at home in your workspace. We offer the best selection of styles and colors, so you can get the furniture that feeds your jam.
Consider The Size Of Your Home Office Space
That enormous office desk can hold a lot of papers…but will it fit up the stairs? Before picking out your dream cabinet, measure your available space. Maybe you only have a little room next to the window, but a tall, narrow shelf will transform that space into much-needed storage. From space-saving designs to sprawling desks with plenty of space to view your projects, your priorities and room design will affect what furniture you can bring home.
Find The Right Style For Your Home Office In Dallas
Are you a vintage kind of person who loves mahogany furniture with bronze accents? Or do you prefer the sleek, modern look? Either way, we know that finding the right style for your home office in Dallas should be considered and is just as important as choosing your desk chair based on comfort. Making sure your Dallas home office furniture goes together with style will make it feel like a cohesive setup rather than something you just cobbled together.
The Right Material For Comfort And Durability For Your Home Office Furniture
What your furniture is made of goes beyond mere style and color, it is about the right material for comfort and durability for the most quality experience. If you want to be able to rearrange things on the fly, you'll want office furniture with a minimalist design, ideally made of aluminum and plastic composites. But if you're the set-it-and-forget-it type, solid wood and metal construction might be just the thing. Our team of experts will help you determine what works best with your home office space.
Get Home Office Furniture in Dallas, TX Today!
Whatever your budget and no matter your style, the perfect home office furniture setup is out there waiting for you. Don't settle for mediocre equipment or give up the dream of a home office setup that works for you. We can help! Reach out to us at Office Interiors Group today for help finding affordable, high-quality office furniture that makes your office brim with life. Whether it is at a home office or a commercial office, OiG also provides you with executive office furniture, corporate office furniture, front desk office furniture and cheap office furniture solutions for all kinds of office furniture needs in Dallas.