Office Relocation Services Dallas, TX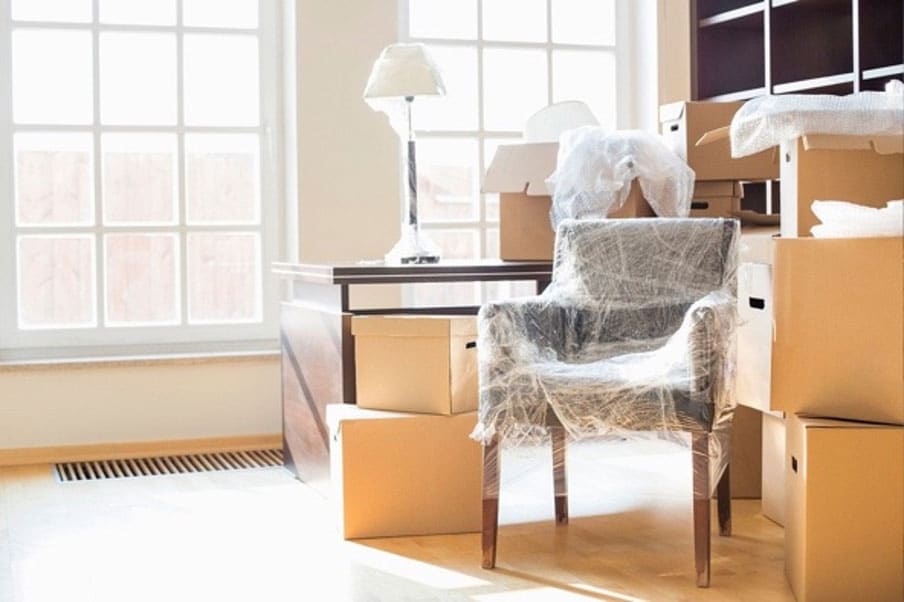 Ensure your office relocation success by using Office Interiors Group to manage your office relocation in Dallas. Our office relocation specialists will package all of your office assets ensuring safe transportation and moving. Allow our office relocation movers' experience and expertise to guide your office relocation to success. Our relocation services in Dallas include:
The professional removal of all furniture
Transportation and moving services
Temporary storage options
Assessment, appraisal and purchase of excess furniture
IT asset inventory management and relocation services

Tips to map your office move efficiently:
In order to map your office relocation efficiently, follow the tips below and ensure the best outcome from your office furniture relocation service.
Moving your office will require at least a few months of planning beforehand. Develop your budget, relocation timeline and plan.
Assign a moving manager to lead the efforts and give each employee the task of packing their own desks. Allow time for packing in your moving plan.
Review the rules of your building to ensure compliance throughout the moving process.
Manage IT equipment by taking inventory of all electronic assets before and after your move. OiG's professional office relocation service team in Dallas specializes in the disconnect-reconnect process and can manage this project on your behalf. Avoid costly issues with valuable assets and pick up business as usual quickly after your move.
Communicate your change of address on any billing and customer communications. Also, anticipate changes needed to your letterhead, envelopes and business cards.
Celebrate your successful relocation with your team!
OiG also provides you with office furniture installation services, office design and space planning services in Dallas.