Moving offices can be stressful, but you don't have to do it alone. You and your employees deserve to feel productive even when faced with new surroundings and decor. We can help you through the process and even have some tips that we have learned over the years. Here is what you should know about relocating your office in Dallas: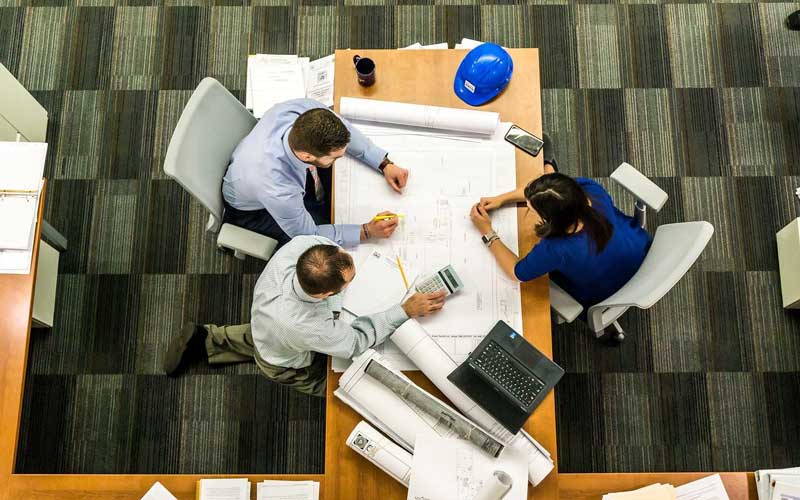 Develop a Plan to Move
The first thing your office team will need to do is to get on the same page. If communication among coworkers is spotty and no one really knows what is going on, making the move will likely be that much more complicated and emotional.
The best course of action is to come up with a relocation plan. Schedule regular meetings with your employees to discuss what needs to be done, how you are going to do it, and when you are going to do it. After you come up with a plan, you can divide up the labor among your employees. That way, no one has to feel as though they are shouldering a greater burden than everyone else.
Technology Needs During Office Relocation
The last thing you and your employees need as you settle into a new workspace is any unpredictable technical hiccups. Such hiccups can delay your team and keep you from making real progress on new or current projects. You also want to ensure that no equipment gets damaged in the process. Think laptops, phones, PCs, and other electronic devices.
You can prevent these issues by taking inventory of all the technology you need to disconnect. Make sure that every company computer is accounted for as you load them to be shipped off to the new office location. Then, once you arrive at your new office, you'll want to make sure that you understand how to connect to the internet and ensure smooth IT practices.
If you're not a tech whiz, no worries. Our experts are happy to help you through the disconnect-reconnect process. Just be sure to have your devices ready to go!
Install the Relocation Furniture
What's a new office space without shiny desks, comfortable seating, and sleek tables? You need to ensure that your new Dallas office is thoroughly furnished before your employees start doing business there.
Before you move any furniture from your old office, you'll want to consider if you plan on keeping all that furniture or if you plan on investing in new furniture.
If you opt to keep much of your furniture, you'll want to make sure that it is moved properly. For example, if your employees plan on keeping all of their desks, they should double-check that nothing has been left in any of the drawers.
We Want to Help You Relocate in Dallas
With years of experience, we at Office Interiors Group would be happy to assist you with any of the above, at a cost you can stomach. We can even help you find furniture that is both pleasing to look at and practical for your office's needs.
To learn more about our recycling and liquidation services, reach out to Office Interiors Group by giving us a call or contacting us via our website. We are happy to help transform your office space into a productive oasis!