DFW Office Liquidators
Getting rid of furniture is a hassle for anybody, and getting rid of an entire office's worth is even worse. Whether you are redecorating, getting a jump on your spring cleaning, moving to a bigger and better office, or just want to get rid of some furniture, the process of liquidating all of it yourself is time-consuming and can be very stressful.
Luckily, you are not alone. There is someone you can call to make all your stress melt away, a liquidation company! They will come in and take care of everything for you from moving furniture out, storing furniture, and selling it.
That's where we come in, professional DFW office liquidators.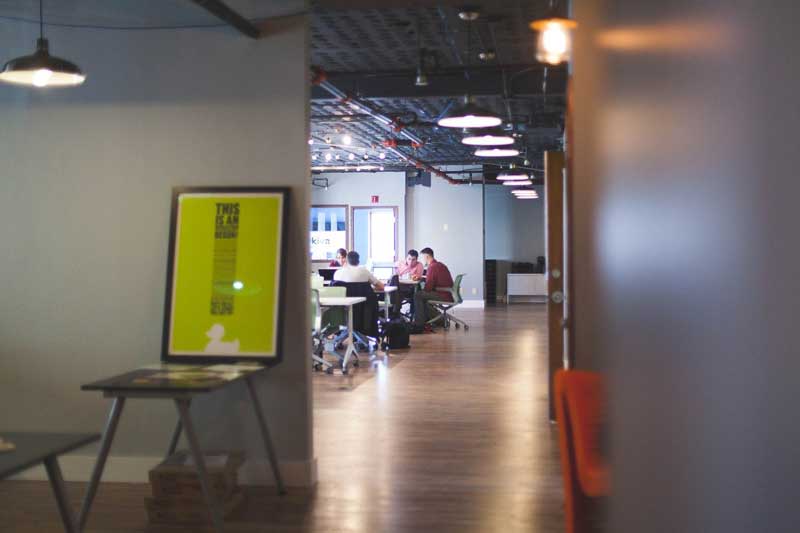 First, though, it helps to understand what liquidation entails:
What is Liquidation?
To put it simply, liquidation is simply the act of quickly getting rid of lots of furniture at a time, either by discarding it or selling it.
When you have an office filled with old furniture that you need to get rid of fast, you have a couple of options. On one hand, you could just throw it away. Of course, this is not the most environmentally sound option. Furniture that gets discarded then simply just takes up space in a landfill.
It just makes more sense to let all that old office furniture have another shot at fulfilling its role. You could sell it yourself, but this can be pretty time-consuming, and you might not know for certain how much to sell it for. As a result, you miss out on the money you deserve.
Then, there is employing the services of a world-class, experienced office Fort Worth liquidator. That is where we come into play. As a liquidator, we understand the market well enough to help you get the most of your furniture and your money. We will navigate auctions, online listings, and total asset buyouts.
Best of all? Your stylish furniture may get to fill someone else's office soon again. Everyone (and everything) wins.
Professional Office Liquidation Service That is Turn-key
Office liquidation does not have to be a hectic process. At Office Interiors Group, we make sure that you get a professional and hectic-free office liquidation service.
We provide everything you need for a smooth, stress-free liquidation process. Our turn-key office liquidation services include everything you need to liquidate your furniture and office equipment with ease. It includes:
Appraisals and Valuations
Total Asset Buyouts
Detailed Online Listings
Multi-channel Marketing
Decommissioning and Auctions
Post-sale Settlement
All you have to worry about is planning ahead for your future. We will take care of the rest!
Making Liquidation Easier Than Ever Before – Expert Fort Worth Office Liquidation
Our goal is to make the office liquidating as easy as possible. When you work with our Fort Worth, office liquidators, you work with a team of professionals with great knowledge of market conditions and the expertise to make this process as easy as possible for you.
Make your next move easier than ever with OiG's team of Fort Worth office liquidators. Need something else? We also offer space planning, relocation services, recycling services, and more in Fort Worth TX. Reach out to us to get started.