Those looking to set up new office spaces in Fort Worth might be overwhelmed by the expenses associated with building an office space for their employees that has a good design aesthetic and is conducive to collaborative and productive work.
Fortunately, Office Interiors Group has been helping corporate clients across the Fort Worth furnish their office spaces for years. Not only do we have the modern, elegant, practical, and cheap office furniture you have been looking for. We can also guide you in choosing the right furniture for your office.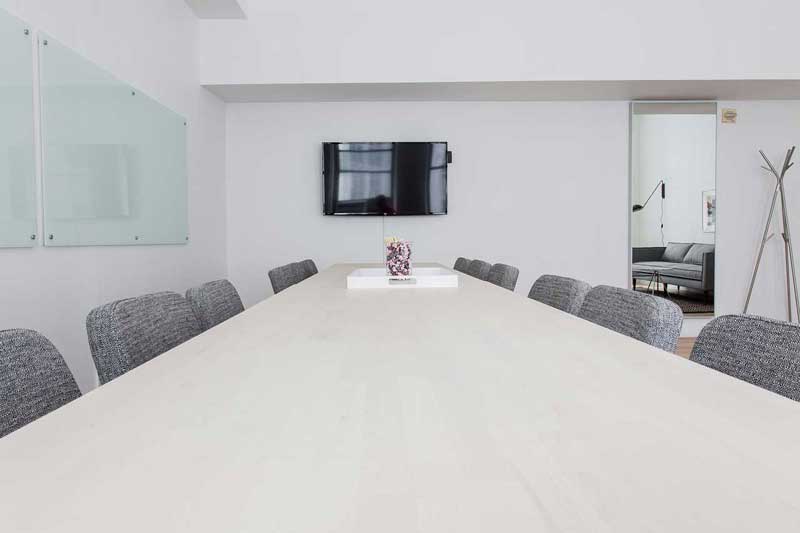 What Type of Fort Worth Cheap Office Furniture Do I Need?
While your specific needs may vary based on your industry, most offices are not complete without the right furniture. Here is some of the cheap office furniture you can find with Office Interiors Group:
Office Desks
The specific office desks you require will depend on many factors: the size of your office, the number of employees you have, and the type of work they do. The good news is that we have desks to accommodate just about any office environment. We offer everything from executive desks to standing and height-adjustable desks.
Office Chairs
It's hard to stay busy at work when you don't feel comfortable! The right office chairs may even spare your employees from debilitating back pain and other musculoskeletal problems. We are proud to offer many different types of chairs, including executive, ergonomic, and conference seating.
Office Tables
Sometimes, it's at the conference table where the best ideas come to life! You will want to invest in high-quality tables throughout your office to promote a productive, collaborative work environment. We offer conference tables, training tables, collaboration tables, break room tables, and more.
Points To Keep In Mind When Looking for Fort Worth Cheap Office Furniture
Finding the right office furniture for your workspace may feel like a daunting task, especially when you have such an expansive selection like ours at your disposal. Here are some things to consider as you look for the perfect office furniture:
Value Your Employees' Health
Worried about an office bug going around and infecting your employees with weeks of coughs, runny noses, and other unpleasant symptoms? Help keep those nasty germs at bay with wellness screens. We offer several different types, including surface mount, under mount, clamp mount, and freestanding.
Emphasize Practicality
This is not to say that practical furniture cannot be beautiful. It certainly can be, and we have many pieces to prove it. Still, as you search for the perfect desks, chairs, and tables for your office space, you'll want to think honestly about how this furniture will be used. Will employees be spending countless hours at their laptops typing up reports? If so, you might benefit from investing in standing desks that allow employees to get a break from sitting in one place for so long. We offer some that are sure to fit within your budget.
Fill Spaces With Useful & Adaptable Furniture With the Help of OIG
Ready to invest in high-quality used furniture but not sure where to start looking? Office Interiors Group can help you make the most of your office space, no matter how limited it may seem. We have cheap office furniture to meet the needs of any Fort Worth office.
When it comes to the essentials of office space, Office Interiors Group has you covered. When you shop with us, you don't have to worry about checking the price tag of every desk or chair to confirm that it is within your budget.