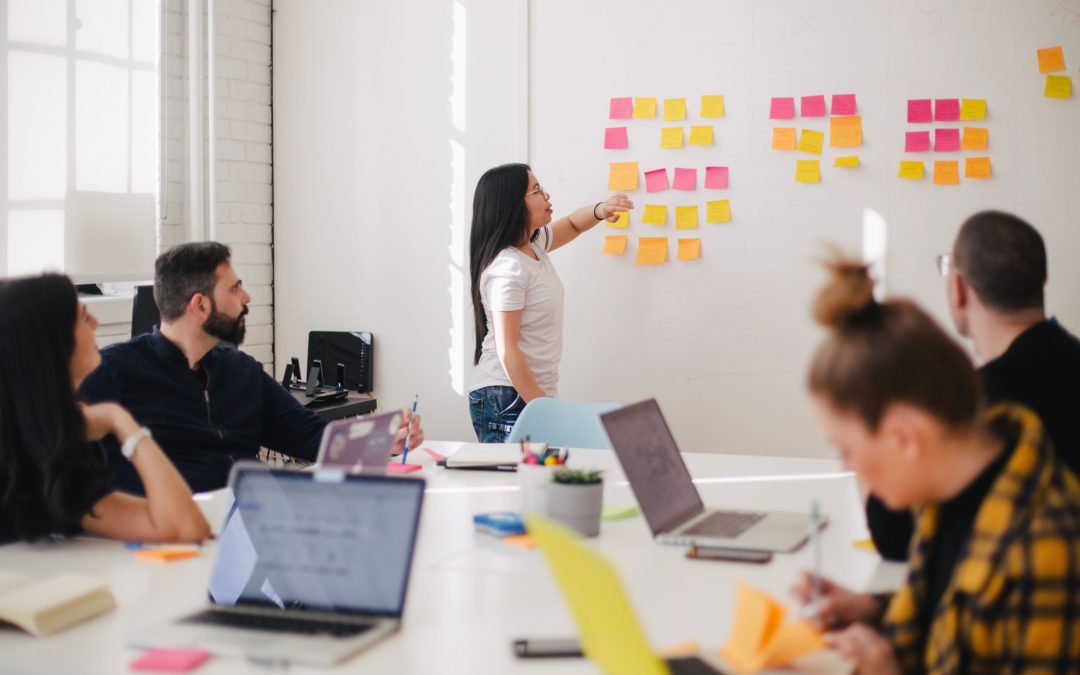 by OiG Professionals
How to Use the Office to Beat Burnout
Work-related stress is part of any career. All jobs require you to solve difficult problems, after all — but too much stress can be overwhelming and can have serious consequences.
It's an employer's responsibility to keep the well-being of their employees a priority. Here are a few suggestions for creating a workplace that helps prevent burnout.
Provide a Well-Lit Work Environment
There have been numerous studies on how lighting affects mood. They've shown that good lighting promotes positive emotions and helps reduce stress, while poor lighting can cause employees to feel depressed. But it's not just a matter of turning up the lights in the office. Too much light can also be detrimental, causing headaches and strained eyes.
Give your employees the freedom to light their workspace their way. Just providing desk lamps can be enough to brighten their day.
Promote Social Interaction
Creating a workplace that promotes social interaction and collaboration can help employees feel that they're truly part of a team. According to Gallup, "Employees who have a space that helps them connect with coworkers are 26% less likely to feel burnout on a frequent basis."
One way to do this is with workstations designed to allow interaction with coworkers. Instead of being boxed in a cubicle, opening up the space allows for people to communicate naturally.
Keep Your Equipment in Good Shape
Nothing's quite as frustrating as having to fight the tools that should be helping you do your work. Being forced to use equipment that's always breaking down or furniture that's falling apart makes employees feel like management isn't looking out for their needs.
Providing functional equipment is one of the things people expect from their employers. Keep your tools maintained and in working order so that they can do their job without making it harder than it has to be.
Give Employees More Freedom
People need a certain level of autonomy. If you want to help prevent burnout, give your employees as much flexibility as possible when it comes to how they do their work.
Whether that means flexible hours, remote work arrangements, or just having the option to work while standing up, simply having more control over the matter can improve their job satisfaction.
Keeping burnout at bay is a challenge that all organizations face. At the very least, you should make sure that the office isn't contributing to the problem.
Office Interiors Group can help you create a work environment that brings out the best in your employees. From complete furniture solutions to space planning and installation services, we'll provide the tools that will set you up for success.