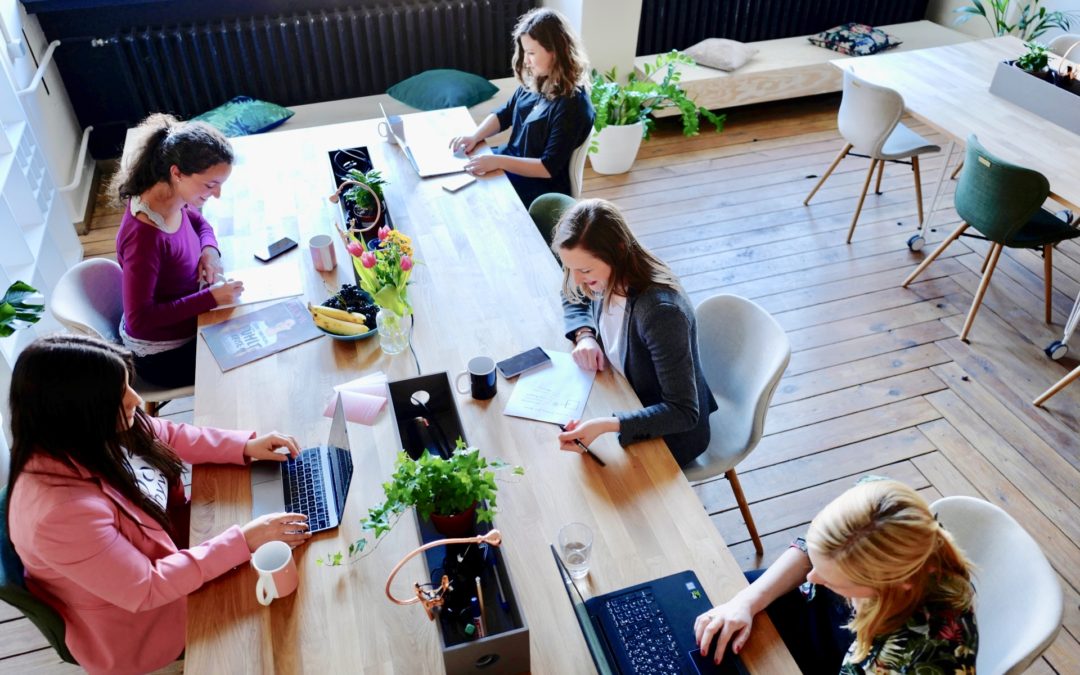 by OiG Professionals
There was a time when an office was the only place you could think of to get work done. However, with the rise of freelancing and remote work arrangements, that's not the case anymore. Coworking spaces have jumped into the scene as a new kind of workplace for today's needs.
Why are Coworking Spaces so Popular?
Coworking spaces are shared workspaces. They provide a professional environment for those who don't work at a regular office.
Before coworking spaces, the alternative was either working from home or setting up shop at a busy café. Neither solution proved ideal. Many felt isolated or had to deal with numerous distractions. For those who need to see clients face-to-face, meeting at a café doesn't exactly leave the best impression.
A coworking space not only solves those problems but also gives the people who use them the flexibility they need to do their best work.
For the benefit of:
Individuals aren't the only ones who are benefiting from coworking spaces. Startups and companies with small teams are also making use of what these places have to offer.
For businesses in the early stages of growth, Coworking spaces eliminate the hassles associated with leases, utility bills, and overhead while focusing on operational initiatives. They're also surrounded by other talented people, which opens up opportunities to connect with professionals with different backgrounds and skill sets.
Perhaps most importantly, coworking spaces have a motivating atmosphere that helps everyone get work done.
What Makes it Special?
One of the distinct qualities of a coworking space is its design. Compared to an office, they have a modern and casual look, yet they're often more productive. Just having a dedicated workspace away from distractions has that much of an effect.
According to a Harvard Business Review article, users of coworking spaces feel that the work they do is meaningful. They enjoy a lot of flexibility and autonomy in an environment that also promotes community and collaboration. People in coworking spaces can interact, learn from, and inspire each other in ways that aren't available elsewhere.
Want to Build a Coworking Space?
OiG can plan, design, and furnish a coworking space so that its members have everything they need to succeed. From used office furniture and cubicles for private and collaborative areas to aesthetic sound-dampening solutions to keep the noise levels down, we can help create a place where people thrive. Give us a call at 972-388-7848.