Use the form below to contact us for more information!
Ft. Worth – There are so many things to consider when purchasing new office furniture. Size of space and furniture, color, style and finish but don't let that overwhelm you. Looking for office furniture in Ft. Worth can be made easy with the help of Office Interiors Group. We specialize in full office solutions and believe that every details matters.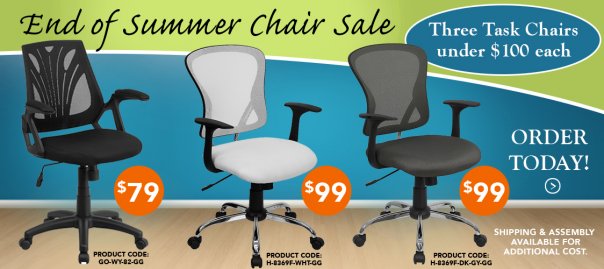 At Office Interiors Group, our representatives will go over every aspect of your purchase and design to make sure you have what you need to fit your workspace. Call or stop by today and be on your way to planning your new office.