Use the form below to contact us for more information!
Office Desk, Cubicles, Desk, Guest Chairs, Conference Room Furniture, Used Office Furniture and Lobby Furniture – What is the right product and look for your office?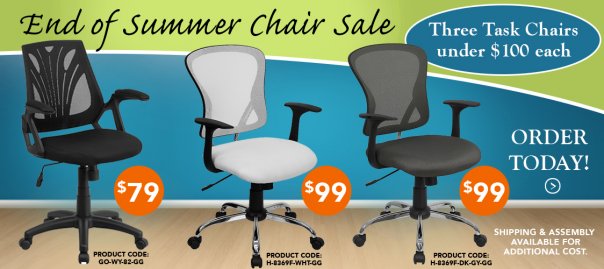 There are many things to consider when shopping for Office Furniture in Addison Texas. What size office do you have or need? What cubicle best serves your employees or are they better off with an Open Desk System? What kind of layout are you looking for? What type of work environment do you want to create?
One of the most important questions to ask is what height of cubicle do you need? You have many different options to choose from. When it comes to cubicle wall height and the choices you make can create very different atmospheres.
There are quite a few things to consider when making these decisions, and we are happy to share the pros and cons with you. We can help you design your entire office from the front lobby all the way to the break room and everything in between. Our representatives can come visit your office to measure and help you create the work environment you are looking for.